Aerosol measurement homogenization
WG1 Leader
Dr Lionel Doppler
DWD, Lindenberg Meteorological Observatory
WG1 Co-Leader
Dr Akriti Masoom
PMOD World Radiation Center, CH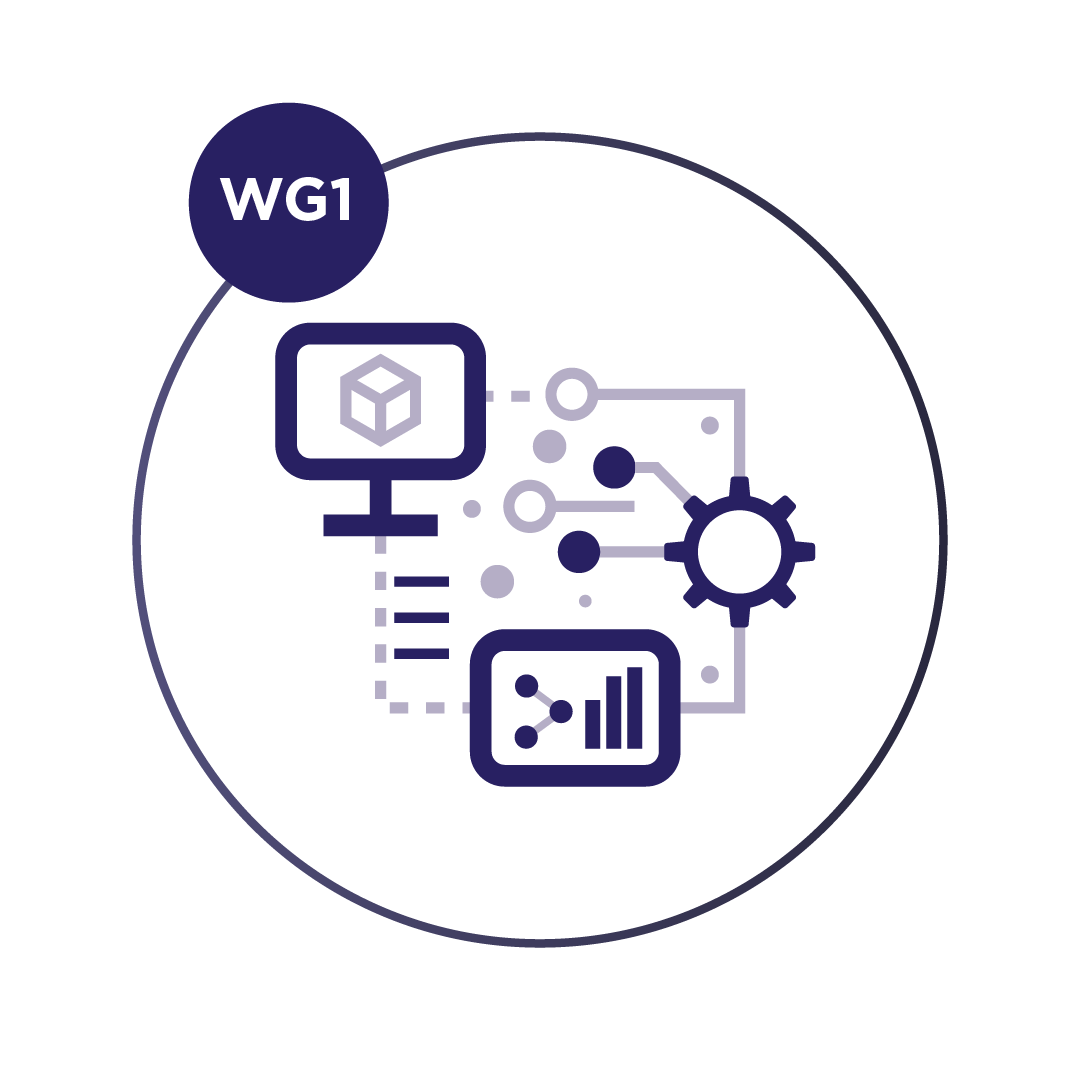 WG1 aims to enhance pan- European and Global research coordination in order to:
optimize and homogenize aerosol columnar products from direct and diffuse irradiance measurements, and study their new related uncertainties;
improve already existing products and tools dealing with the new challenges at the limit of the aerosol retrieval techniques.
Suggest standardization methodologies for calibration and post processing algorithms.
More specific the quality of different calibration methods applied to all the instruments involved in the action will be studied by estimating the accuracy and the uncertainty of the direct irradiance measurements and their retrieved product. Additionally the  homogenization of calibration procedures and development of "on site" calibration procedures will be investigated.
 Homogenization of the algorithms for the retrieval of AOD from solar direct irradiance will be attempted : recommend a standard operational procedure report (common conventions on level categorization, on cloud screening and on computation of air mass, Rayleigh optical depth, optical depth of trace gases), and estimation of aerosol optical properties.
Uncertainties concerning aerosol columnar products from sky radiance measurements during different atmospheric conditions and sites' characteristics as provided by already existing methods, will be reported.